Geoffrey Greenman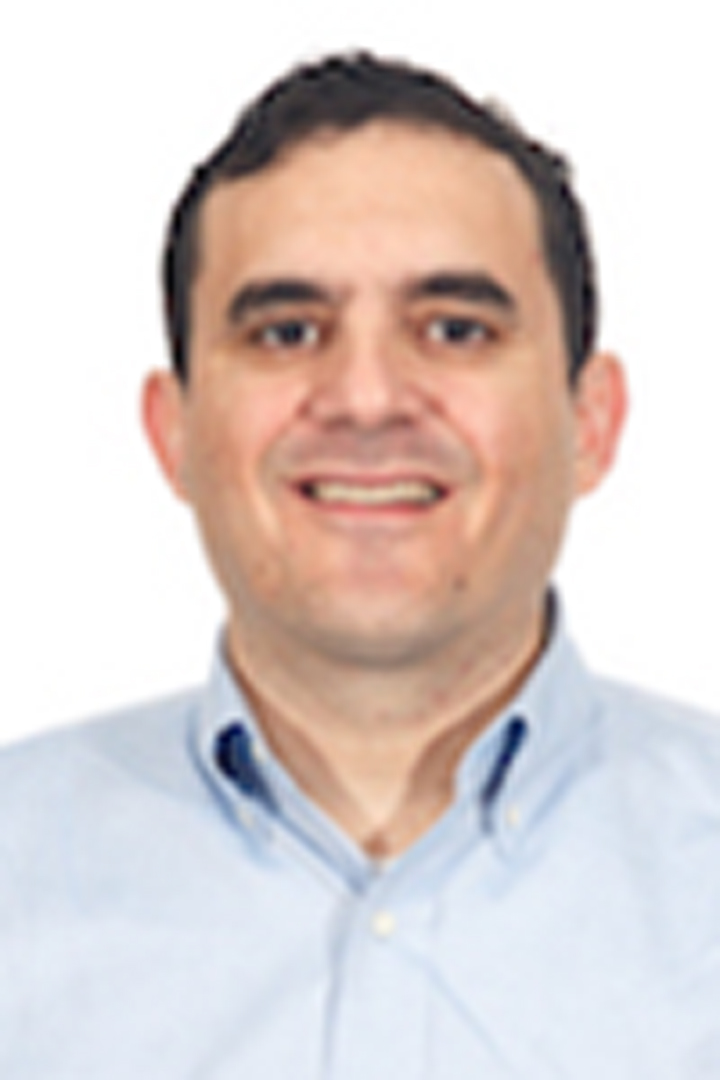 Geoffrey Greenman
Clinical Supervisor
Full-time
---
Contact:
Office Phone:
(202) 994-3027
2115 G Street NW
Washington DC 20052
Geoffrey Greenman is a Clinical Speech-Language Pathologist at The George Washington University Department of Speech, Language and Hearing Science. He supervises graduate student clinicians in their rotations related to accent modification and literacy. In his literacy rotation, graduate clinicians gain experience providing literacy services to both pediatric and adult clients in the Washington metro area.  Geoffrey is trained in several literacy programs including Orton-Gillingham, Phono-Graphix, and The Wilson Reading System. Other service to the Department includes serving on the Speaker Series Committee. Prior to working at The George Washington University, Geoffrey worked as a speech-language pathologist for the Fairfax Country Public Schools where he provided speech and language services to children with intellectual, emotional, and learning disabilities.
---
Member: American Speech-Language-Hearing Association
Member: Speech and Hearing Association of Virginia
Arlington, Virginia PROMPT Study Group
Pediatric Language Disorders
Motor Speech Disorders
Augmentative and Alternative Communication
Accent Modification
Pediatric Literacy
Clinics Supervised
Communication Enhancement for Pediatrics and Adults
Greenman, G., Tjaden, K., & Kozak, A.T. (2005). Speech production in experienced cochlear implant users undergoing short-term auditory deprivation.  Journal of the Acoustical Society of America, 118(3), 1964.  
M.A., Communicative Disorders and Sciences, University at Buffalo, The State University of New Yourk, Buffalo, NY, 2007
B.A., Psychology, University at Buffalo, The State University of New York, Buffalo, NY, 1999