Jeanne McHugh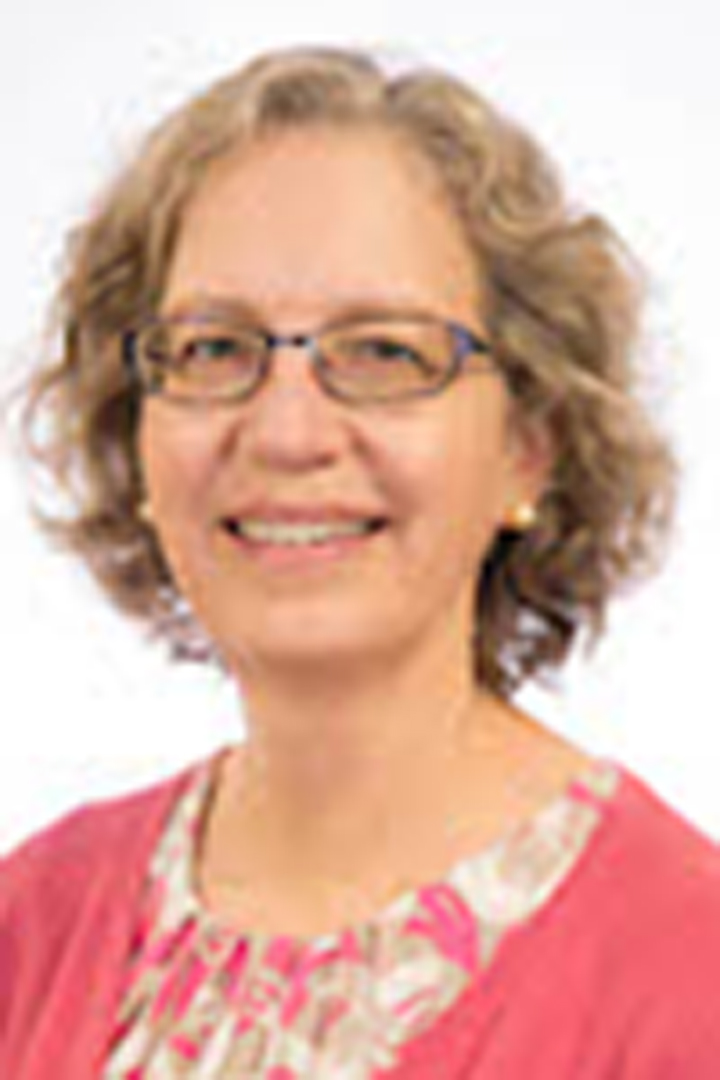 Jeanne McHugh
Clinical Supervisor
Full-time
---
Contact:
Office Phone:
(202) 994-7358
2115 G Street NW
Washington DC 20052
Jeanne McHugh began her career as a Speech-Language Pathologist at an Easter Seals Center in Marion, Ohio and then moved to Lansing, Michigan where she worked in a private practice.  She started supervising speech-language pathology graduate students nearly 30 years ago at Michigan State University.  Now at The George Washington University Speech, Language and Hearing Center for the past 25 years, she supervises graduate clinicians whosupport clients with Fluency disorders (i.e.,  stuttering, cluttering and rate of speech).
Previously Jeanne also supervised graduate students providing speech therapy in the Neurogenic Communication Disorders Clinic at GW.  In addition, she provided direct speech-language pathology services and supervised graduate students at an off-campus therapeutic nursery program for 3-5 year-old children in Washington, DC.  Diagnoses included cerebral palsy, autism, intellectual disability, emotional and behavioral problems and Down syndrome.
---
Member: American Speech-Language Hearing Association
Member: Special Interest Group 4: Fluency and Fluency Disorders
Speech-Language Pathology Licensure: District of Columbia
Fluency Disorders
Neurogenic Communication Disorders
Interests include stuttering and other fluency disorders, neurogenic communication disorders and clinical supervision.
Clinics Supervised
Fluency Disorders Clinic
Neurogenic Communication Disorders Clinic
Hillis, J.W., & McHugh, J. (1998).  Theoretical and Pragmatic Considerations for Extraclinical Generalization.  In A.K. Cordes & R.J. Ingham (Eds.), Treatment Efficacy for Stuttering: A Search for Empirical Bases (pp. 243-292).  San Diego, CA: Singular Publishing Group, Inc.
M.S., Speech Pathology: Bowling Green State University, Bowling Green, Ohio
B.S., Speech Pathology and Audiology, Magna Cum Laude: Bowling Green State University, Bowling Green, Ohio
Certificate of Clinical Competence in Speech-Language Pathology (CCC-SLP), American Speech-Language Hearing Association