Nicole Jordan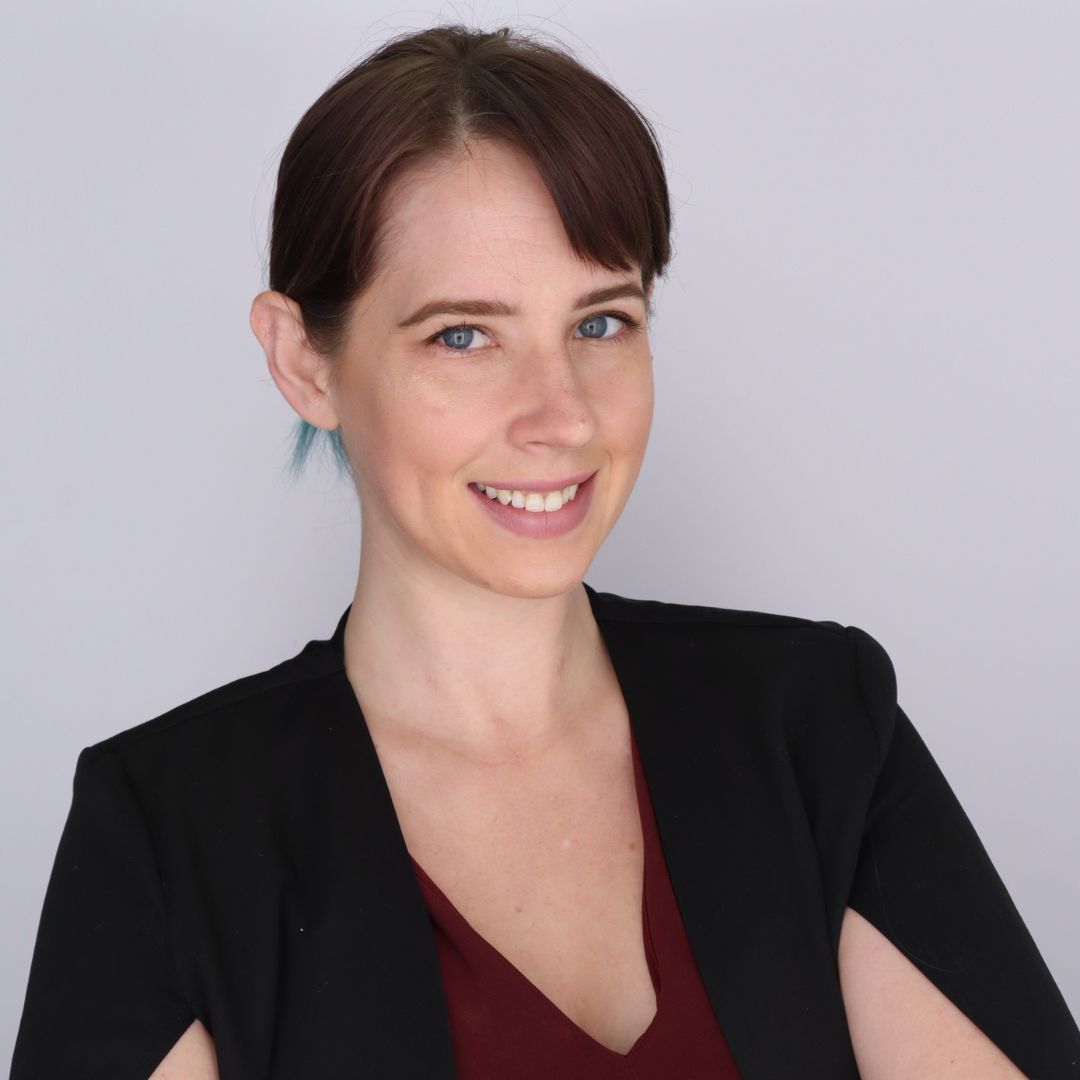 Nicole Jordan
Clinical Coordinator of Audiology
Full-time
---
Contact:
2115 G St NW, Suite B-01, Washington DC 20052
Washington DC 20052
Nicole obtained her Doctorate of Audiology in 2016 from the University of Texas at Dallas. Prior to graduating, she completed several rotations in advanced diagnostic hospitals including Baylor Scott and White, Dallas Parkland Hospital, and the Central Texas VA. She was involved with several research projects during her time as a doctoral student and designed her own research on the effects of speech in noise processing on late auditory evoked potentials. She developed a passion for amplification fitting and programming, advanced diagnostics in hearing loss, (re)habilitation and counseling, and project management.
She spent her Audiology intern/residency year at both the Central Texas VA and at Kaiser Permanente Oakland, CA. During this period, she advanced her diagnostic skills in hearing loss and balance for both adult and pediatric patients. She also refined her cochlear implant consultation and programming experience. During her term at Kaiser Oakland she as able to be a part of several unique programs including their Genetics/Cranio facial team, tinnitus management and retraining, teaching of educational sessions for ENT residents.
From 2016 until recently she worked at Stanford Children's Hospital. There she specialized in pediatric audiologic evaluations, cochlear implant evaluations, hearing device consultations and programming, assistive device fittings, and audiologic counseling for families with children with hearing loss. She was lead audiologist on the Stanford Children's Cleft and Cranio Facial team, providing complex audiologic care to complicated cases using a multidisciplinary team approach. She has been involved in clinical education and supervision of students.
---
Pediatric and adult diagnostic hearing evaluations
Hearing aids, Bone anchored hearing devices, and assistive devices 
Central Auditory Processing disorder 
University of Texas at Dallas, Doctorate of Audiology